Today I am truly grateful for:
(in no particular order)
1. This sunny, warm weather, because of all the fun things I can do outside
2. Living in such a great country because I always have fresh water to drink
3. My legs and hands because of how essential they are to every area of my life
4. Music, because it brings much so much joy to be able to play and create it
5. Love, because it makes my life that much more amazing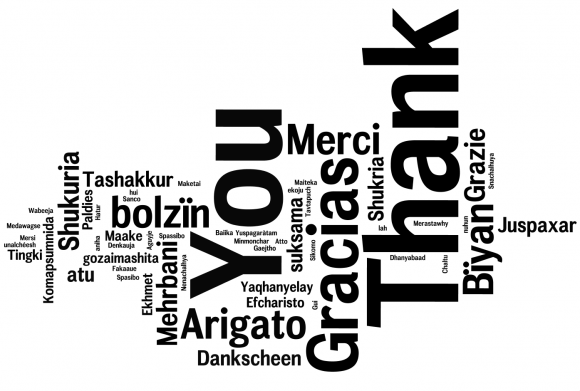 6. My wonderful girlfriend because she makes me smile
7. My good friends, Barry and Steve, because they're two of the funniest guys I know
8. The ability to help and inspire others because it's one of the best feelings that there is
9. My health because I wake up every morning able to walk, talk, breath, run, walk, smile and play sports. Not everyone can do this and I am so amazingly fortunate
10. My wonderful blog followers because you inspire me to do what I love and I am truly grateful for you!
What are you most grateful for today?