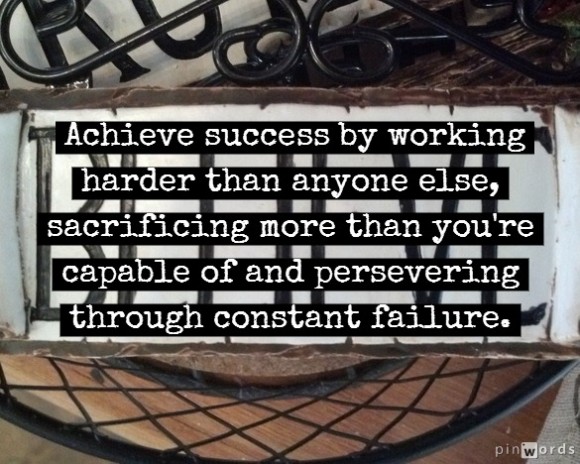 We all have days that make us feel like giving up.
Yesterday was one of those days for me. I just got off track and felt like I accomplished nothing.
In looking for some inspiration I stumbled across a book I had read 6 months ago that contains dozens of success stories.
Reading a few of them helped make my dreams real again.
You are capable of anything you want to do. You can have anything you want to have. Period.
Keep an eye out today for someone that needs your support and they might just be there for you when you need them.
Have a wonderful Day!