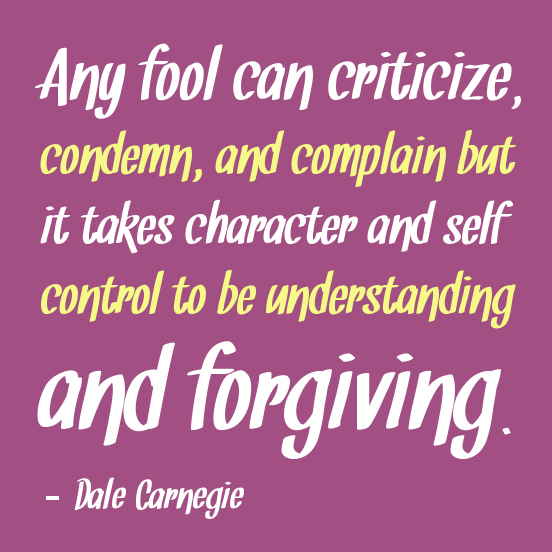 My house was broken into over the weekend and it had me upset… so I thought I'd post on Forgiving Others

My Mom used to say "1000 places, 1000 stories"… or something along those lines.
What she meant is that we all have a story and thousands of experiences that have led us to where we are.
We all have free will but our circumstance and the people we're around certainly does have an effect.
My favourite bass guitar and my computer monitor were stolen and if this had happened to me about a year or two ago… I would be acting really negatively.
But what's the point?
Does it help?
Does it bring my stuff back?
NO.
It just creates frustration, confusion and a big lack of productivity.
A Practice of Forgiving Others
My father was a very gentle and understanding person before he died and I never really understood it… I was always pretty bold and got pretty easily worked up over stuff..
but somehow the older I become, the more I get it, and the more I want to be like my Dad was.
While I do have faith, I'm not particularly religious.
I just know that every person has good in them. Despite the bad things that people do sometimes, the same people that do nasty things can also do amazing things, given the right opportunity.
So today, rather than curse the person who cuts you off in traffic… give my Mom's saying a try: "1000 places, 1000 stories". Maybe that person just got some really bad news about a friend or just lost his or her job. We're all human, we all make mistakes and are "perfectly imperfect".
Let's make the world a better place and make a habit of understanding and forgiving others!

Thanks for reading. Please remember to be happy today!