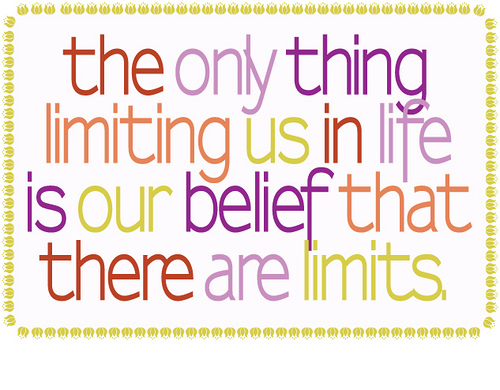 Are you a victim to your own limiting beliefs? If you've ever said the words "if only", "I wish I could" or "if I had the money" there's a good chance that you have been at some point in your life.
Crushing Your Limiting Belief
I've always been a firm believer that creating proof of what's possible in your mind will help, but ultimately anything is possible… so what's most important is just identifying when you're selling yourself short.
There was an experiment done on an individual to test his true strength. First he was told to squeeze a grip tester as hard as he possibly could.
The man did as commanded and wrapped his dominant hand around the apparatus and began to squeeze. The digital reader on the device flashed "100lb", which meant that he had applied exactly 100lb of pressure.
The man confessed that that was roughly the amount of pressure he believed he was capable of applying.
Next the man was hypnotized by the person conducting the test and told to squeeze the apparatus again. This time he was told that he was stronger than he had ever been and was surprised by how strong he was.
Instantly the test subject squeezed the apparatus and the digital reader flashed "125lb".
What happened?
How was he able to do this? Was it magic?
Not at all…
The test subject for this experiment was always capable of this strength… he was just standing in his own way.
There are people out there, like myself, who think that they can't do things that they actually can.
When I first started in a sales job, I thought of myself as an introverted person… someone who wouldn't do well in that type of position.
I labelled myself as being "wrong for the job"… the problem was, this was my label.
No one else said I couldn't do it… it was just me.
Ultimately it was that I didn't want that specific job… but I didn't have a clear distinction in my mind.
I sold myself short and my results reflected the limiting belief.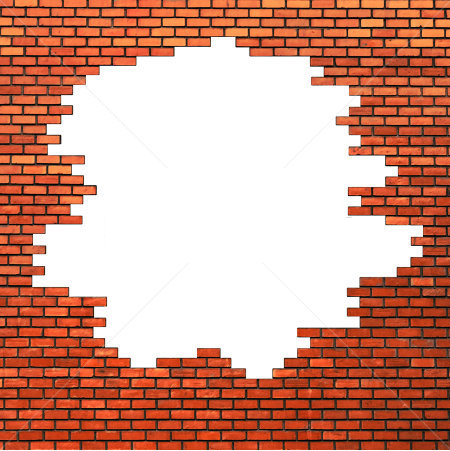 What Will You Do Once You Crush Your Limiting Beliefs?
Today, think about at least one thing that you've made some sort of excuse for not being able to do and ask yourself "what if that isn't true?"…
Another great question is to ask "how can I do this?"… It's great to pose how questions to ourselves because it gets our minds looking for a solution at a subconscious level.
Have you been wanting to start your own business or take a vacation to an exotic island? Both are possible NO MATTER WHO YOU ARE.
Instead of saying, if I had more time or if I had more money, ask, "what could I do today to help make this happen?"
Regularly apply this in your life an be prepared to see amazing things happen!

Thanks for reading, please subscribe to my blog and share this if you think it might be helpful for a friend!