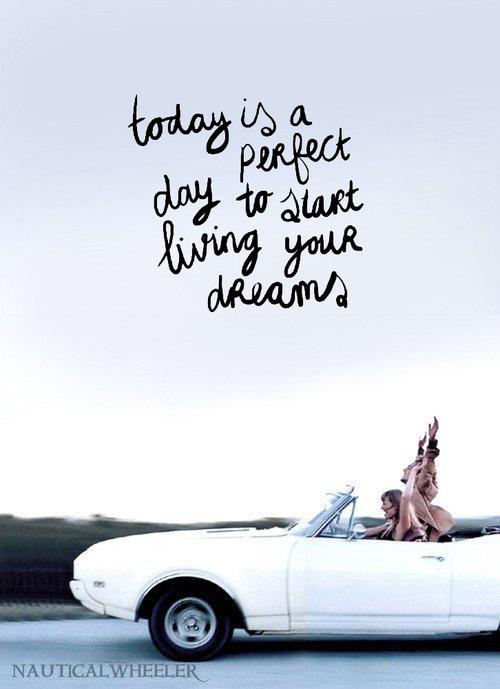 Have you ever really taken the time to think about what your perfect day would be like?
What does it smell like? who are you with and what do you do?
for me it's the freedom to literally make it up as I go… everyday would be different. I would wake up, sit-up and just think… what would I like to do today?
simple as that.
money would be no issue. I'd just do whatever I wanted… even if that was booking a trip to Africa.. lol
I know I want a beautiful apartment in Toronto where I can be close to my family and still be right in the thick of things. I love being able to just bump into people I care about and that's what its like there for me…
I picture my apartment being a corner unit with three bedrooms and windows that wrap all the way around the place. The natural light shines in on the dark brown floors and makes it a very comfortable place to read and do work.
I'll regularly head down to the studio where I can work with a vocal coach and also work with producers on creating new music… I can't describe the fun I've had playing with my band..
Creating and playing music with them is a dream and ultimately I just want to do more of that. I want a life without limits. without being a slave to a job, or money.
I want to go to a restaurant and order the most expensive item on the menu just because it doesn't matter if I do… and my girlfriend would probably enjoy it too

I want to help and inspire others to live the life they want… because, It would be fun to have friends to spend these relaxed days with.
This is my mission.
This, I commit to.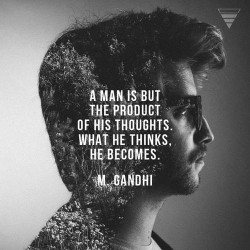 Life is created by thought. We are the sum total of our best thinking.
It's time to think bigger, and better!
It's time to think in terms of our dreams and not our circumstance.
Forget about circumstance for one moment and just be in your dream.. then decide what it's worth to you and make it happen.
Live your dreams TODAY.
I've seen and met so many people doing this I just can't deny it. We all deserve to be happy, every freaking day!
Please don't ever think for one minute that isn't true.
Please help inspire someone to live their dream today!