I just wanted to take a moment to say thank you to all the wonderful people who have left powerful comments of encouragement to me and who have followed my blog.
You really don't know how much that means to me.
You are the reason this blog has grown so quickly (over 200 followers in less than 2 months).. Your shares, tweets etc are helping new people to get inspired and it gets me pumped!

I love helping people and seeing people inspired to follow their dreams.
So thank you. You are incredible!
On the topic of living our dreams… I believe strongly in leading by example…  So I'm going to be doing just that over then next 6 weeks while I spend time in Austria (Graz) and France (Paris, Nice and Monaco).
I learned a couple of years ago how much I loved Austria and haven't been back since. The last time I was there I was stressed about work and could only stay for 11 days… I actually remember being depressed for a few weeks when I came back because I wasn't anywhere near ready to leave…
Needless to say, I think I'll have time to see the sights this time.

For me, Austria (and Europe in general) is a happy place. I'm not Austrian (my girlfriend has half though) but I think it's probably one of the most beautiful places in existence. Will have to travel the rest of the world to find out for sure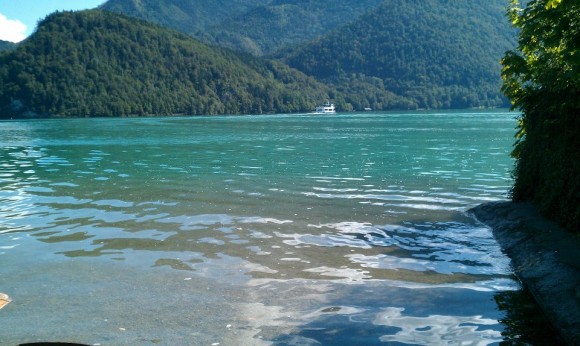 These are pictures I took in St. Gilgen (Near Salzburg) – We actually could see the mountain from the opening scene of The Sound Of Music from our hotel room.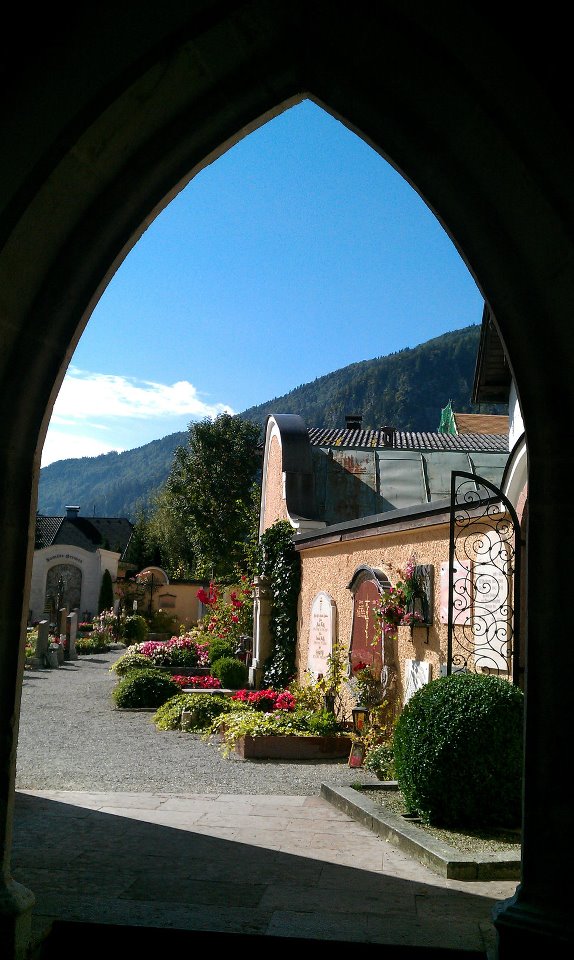 Coming here was a major highlight of my last trip. I'm looking forward to another great experience. Please check back regualrly as I share the experience.
Thank you for reading, sharing, liking and following!