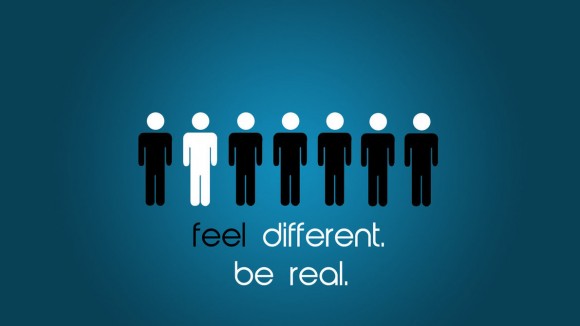 I just took a run up the mountain in the middle of the city here in Graz (the Schlossberg or "Schloßberg") and thought it would be a perfect time to share a post on being real…

This was actually the first time I've run in a while but there's a giant staircase running up the side of the mountain and I had to challenge myself. I got about 1/3 of the way up and then slowed it down to a power walk…lol
Here are a couple of pictures I took just in case you're curious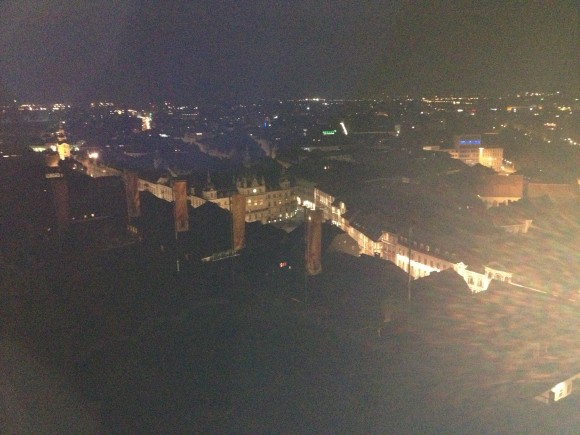 (above was the view once I reached the top… several people were walking down but I think I was the only one headed up)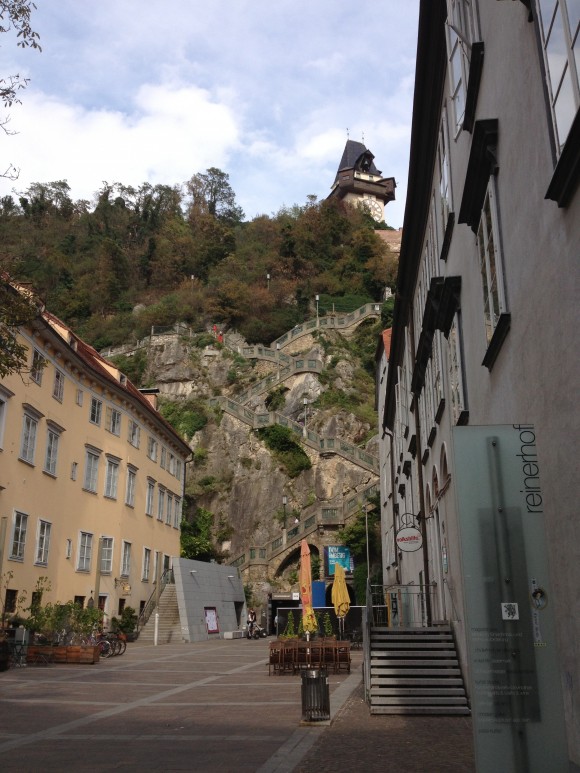 (The stairs)
Why do I share this with you?
Well I want to be who I am…
"How to" can only go so far. At the end of the day…
It's always people and people and the one thing I've learned since I started blogging is that everyone just wants someone who is real.
No matter what business your in, what path you've chosen in life.. people want to know you. the real you!
I love seeing bloggers pour their hearts out and share their thoughts on something they're passionate about. It's amazing!
But…
Whether your a blogger, a 'tweeter', a marketer or just a friend on facebook…
….Don't hide behind your words.
Be yourself.
Be real.
Let your followers into your life.
For Bloggers, make sure your "about me" page is personal but to the point. Tell people who you are and make yourself relateable. The more they can relate to you, the more they will want to follow

Quick Tips: Make sure to include your name, maybe what you like and don't like… and most importantly, what's important to you and your passions. (I would also highly recommend a video!)
For Everyone Else…
Let the people around you into your life… Personally!

Trust me, this wasn't always the easiest for me… I grew up kind of shy and sometimes struggled to "let people in".. But the more I work at it, the easier it gets.
Inspire The Most People
I love helping people and more specifically, I love inspiring people.
You, who have followed my blog and have poured your heart out in the comments and shared… You are an inspiration to me!

Thank you for being real with me and for following and sharing my posts.
I look forward to many more great days of inspiration!