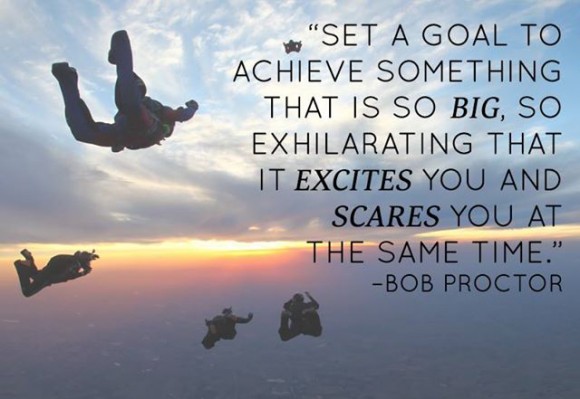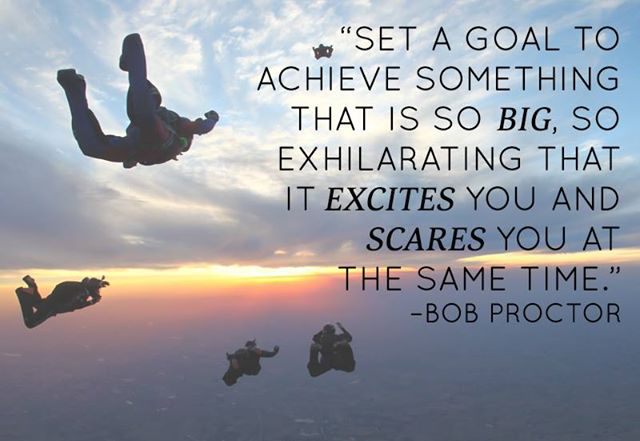 A thought occurred to me yesterday as I was walking around the streets of Monaco in the Monte Carlo district. (which is one of the most beautiful places I've ever seen, btw)
I'll keep it brief.
If a person wants to learn a language, what's the most effective way of doing it?
Is it to study the concept in a classroom and learn to conjugate verbs?
Or is it to immerse yourself in a culture where the language you want to learn is the only one anyone speaks?
To answer that question, I'll just give the example of my friend Catherine who spoke only French until the age of 17.
She then went to an English-speaking boarding school in Florida, not knowing how to say more than a few words in English.
She said it was completely exhausting for the first couple of weeks.. but by the time she had been there for four months she could speak and write in English fluently.
When I met Catherine, when she was almost 19, I didn't even notice an accent.. I thought English was her first language.
A Critical Difference
Motivational speakers and coaches will often tell people to find a mentor who already does what they want to do. This is essentially the same as finding someone who only speaks different language and "speaking only that person's language" until you've mastered it.
If we set a goal and don't take steps to get around people who are living our goal… or "speaking our goal's language", we are making it more difficult to succeed than it needs to be.
yes we can still succeed without doing this… (to some degree)
…but we can nearly eliminate the possibility of failure by making the effort to immerse ourselves in our goal.
If I'm around people who only speak German… I'm going to learn German (and much quicker than I would in a classroom).
If I'm around people who all play piano.. there's a good chance I'm going to learn how to play piano… if even just to "fit in"
What is it that you want to do?
Who thinks the way you want to think?
Who has the results you want to have?
Find someone who has the results that you want and immerse yourself in conversation with that person. This is the reason I go to Internet Marketing events. Doing so allows me to learn more and think more like people that have the results I want. We can all use this strategy to get more of what we want.
So today, Immerse yourself in your goal and supercharge your progress toward achieving it!
Thanks for reading.
Please share and subscribe to my blog for regular updates
PS.
For anyone interested, I've included a pic of the view from the apartment we're staying at just outside of Monaco