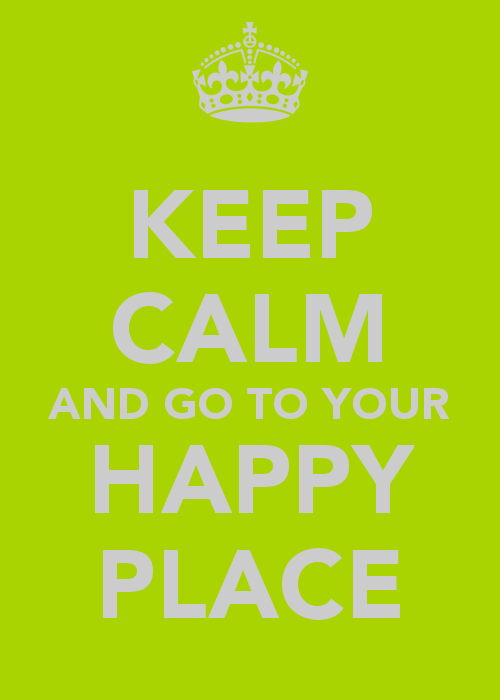 In Vienna today.. wow is it ever amazing.
I actually went to a cafe that many incredible people (and some infamous people – including Hitler) used to frequent..
it was a strange feeling to be in that space and was interesting to see.. Absolutely amazing architecture.
Here's a shot I took from the outside.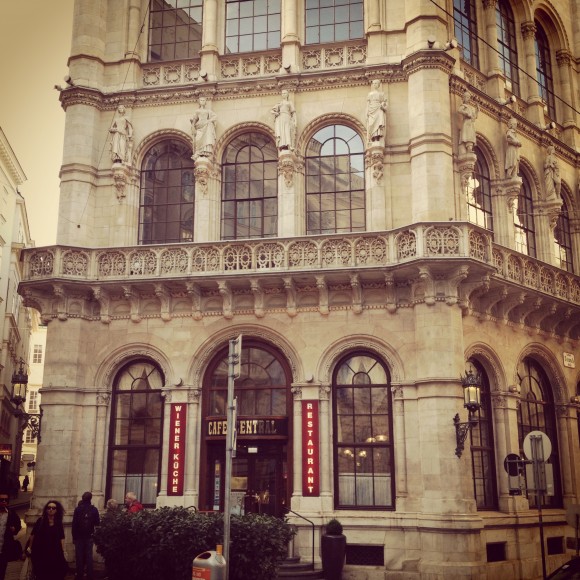 anywho..
That's not really the point of today's post.
instead,
I wanted to point out something incredibly important.
Wallace Wattles once said that "there is no labor that more men shrink from than the labor of continued and consecutive thought"
In other words..
Thinking about our vision is literally the hardest thing that we could do.
It's much easier to swing a hammer… scrub the dishes or watch the TV.
So why is this important?
Well.. it's all about wiring our brains to think the way we want to think.
Almost every self development leader will agree that our results are a product of our thoughts.
So if we want a better life, or to achieve certain goals…  we have to think about our lives when those things are accomplished first.
We have to be certain and detailed.
If we never take the time to think it… odds are, we'll never get it. Its like a boat in the ocean without a rudder, hoping to make it safely to the other side.
Today, and for the next thirty days, make it a point to write out your vision exactly as you want it.
Be clear on that and you will literally attract the opportunities to get you there.
Thanks for sharing and subscribing!